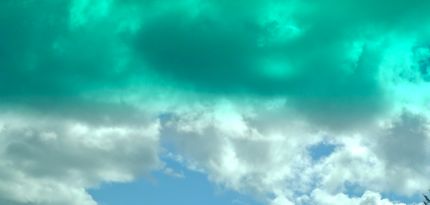 In a previous post, I introduced a book called "Life as a Daymaker: How to Change the World by Making Someone Else's Day," written by David Wagner, and promised I'd share a few choice bits with you.
So here is some food for thought. . .some of my favorite excerpts from David's inspiring book.
"It does not take a lot of effort to be a Daymaker. Just behave in a caring way and watch what happens. Your life will begin to fill with perfect moments that serve the highest good of all."
"Perfect moments are not rare for a Daymaker. They happen all the time."
"You have not lived a perfect day until you have done something for someone without expecting them to pay you."
Do you live your life this way? Are you conscious in the way you treat others?
In today's world, where people are so self-involved that they are often downright rude, even simple words such as "please" and "thank you" go a long way in making someone's day.