Written by Sheryl Phillips on June 30, 2011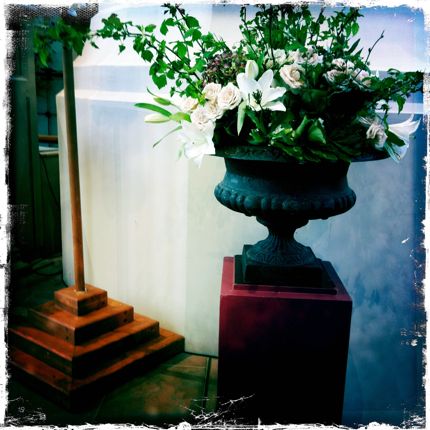 We lost my Dad December 2, 2011, to Multiple Myeloma.
We just found out the end of October that he had it.
He wanted to be cremated and his ashes scattered in the ocean. He fought about that quite often with my stepmother; she didn't agree.
Unfortunately, he didn't have a will at the time of his death.
Luckily, she agreed to have him cremated, and asked to keep his ashes through the holidays.
We agreed and asked to spread his ashes for his birthday in February.
She has since said she cannot do it.
I am having a very hard time dealing with the fact that my Dad sits in an urn on her mantle and it's almost July. I have been searching for something that says what is proper etiquette when it comes to the honoring of  a loved one's wishes.
I feel he is being disrespected by sitting on a shelf like one of her clown figurines!
I know she's hurting; we all are. I can't voice my concerns because she never answers the phone.
And my brother says, "What's the hurry, he's not here anymore."
Isn't this an integrity thing? If you love someone, shouldn't you honor their wishes?
Comments and Praise
Older Posts »