Written by Braiden Rex-Johnson on February 25, 2013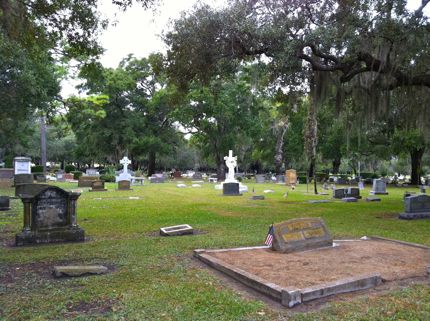 I just loved reporter David Wasson's article in The Spokesman-Review (as reprinted in The Seattle Times) about Kevin O'Grady, a very punctual man who missed his own funeral.
His ashes went missing from the post office right before his scheduled memorial. O'Grady had always wanted to travel the country, but got sick before he could fulfill his dream.
So, in his family members' eyes, it worked out very well that his misrouted ashes traveled all over the United States before being returned to Spokane, a week after they were supposed to be interred at the Washington State Veterans Cemetery.
His family took his impromptu after-death journey in stride. "I don't believe in accidents," O'Grady's oldest daughter, Shana MacVicar, said. "I feel there's a blessing here. I miss my dad, but is also puts me at peace."
Comments and Praise