Written by Sharon on May 30, 2011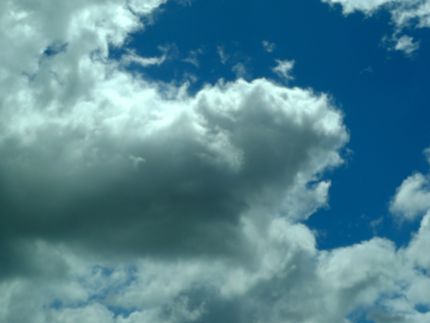 I would love to spend five more minutes with my grandmother, Gaga.
She had an inner joy that emanated when she talked and in everything she did.
She taught senior Bible class, sewed beautiful dresses for her granddaughter, cooked the best meals in the whole world, and always rooted for the underdog.
She had the greatest stories to share about her childhood that kept me in awe.
She's been gone 15 years and I miss her each and every day.
Comments and Praise
Older Posts »