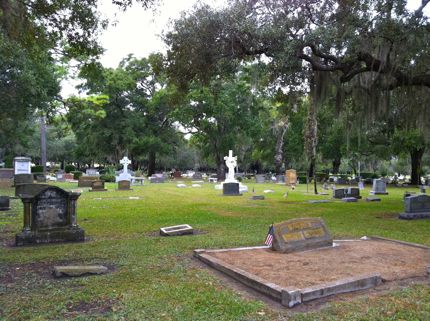 Have you heard of the website, A Good Goodbye? 
Its Albuquerque, New Mexico-based founder, Gail Rubin, a.k.a., The Doyenne of Death, is the author of "A Good Goodbye: Funeral Planning for Those Who Don't Plan to Die," and she also hosts a weekly 60-minute online radio show.
Visit her website to sign up for her free Funeral Planning Form and to take advantage of all the great information and links she has accumulated there. I particularly enjoyed her Funeral Films list and e-books links that are instant downloads (including Recover From the Grief of Pet Loss).