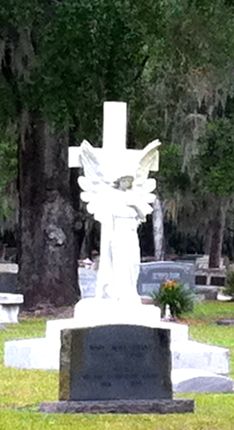 Our frequent contributor, Martha Marino, had an unusual experience on a recent business trip that reminded her of the Five More Minutes With zeitgeist.
Here's her recounting of meeting up with the uncle of a bride whose wedding could only be termed a disaster. 
Today I took an airport shuttle from the Philadelphia Marriott to catch my flight back to Seattle.
The shuttle stopped at another hotel that was widely reported in national newspapers including USA Today, as well as radio and television news reports.
Last night at the Sheraton, a fight broke out at a WEDDING! Fists were flying, and it was a massive brawl at the hotel.
There was a fatality: the 57-year-old uncle of the bride died from a heart attack.
When we picked up our passenger at that hotel, we asked him about the news story.
Sure enough, at about 1 a.m. ("Nothing good ever happens after midnight," he said), two men in the wedding party got into a heated argument and threw punches.
It escalated from there.
A bridesmaid took a fist in the face; others were injured; everyone else fled.
Police rushed to the scene to break it up, using a stun gun and billy clubs.
Who knows why it started? Alcohol just made it worse.
The man on our shuttle said he received dozens and dozens of calls.
He is a 57-year-old uncle of the bride – but of a separate wedding taking place in the Sheraton that night.
His friends and family, so distressed that he may have died, were relieved and told him how much he meant to them.
He joked that it was like being at his own funeral, hearing words of love and appreciation.