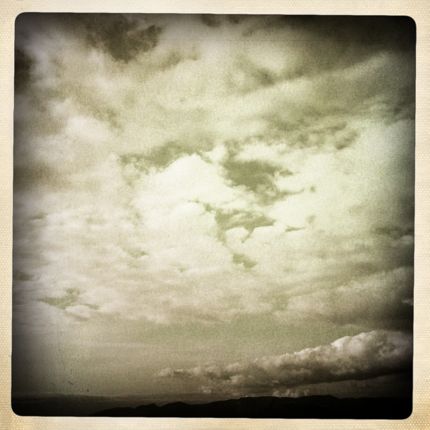 One of our regular columnists, Chelsea Hanson, weighed in on our question on Facebook on who you are missing this holiday season. Thanks, as always, Chelsea!
Who I am missing? Thanks for giving everyone the opportunity to share.
This year I am missing my mother at Christmas, but that is nothing unusual, as I think of her every day.
December 19th marks the 15th anniversary of her death.
I was only 28 when my mom passed away, so I have already have lived one-third of my life without her physical presence.
Although it is hard for me to believe how the time has passed, she still is just as of strong part of my life.
My thoughts, my actions, are influenced by her presence from above, and I am grateful for that connection and that our love and relationship still lives on!