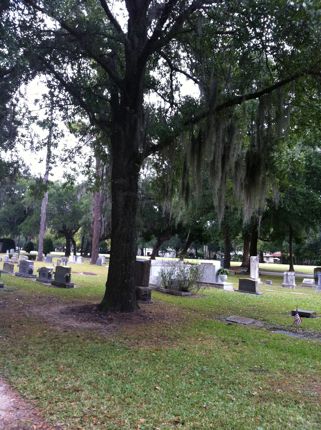 The holidays spark memories of the olden days, happy times from the past, and, inevitably, people we have loved and lost whom we wish were still in our lives.
Here's a poem that was recited during a workshop that was part of a recent culinary conference I attended as part of my other life. The workshop was led by Diana Wentworth, author of nine books, including the "Chicken Soup for the Soul Cookbook;" a motivational speaker; television personality; and all-around nice woman who followed her heart (much as I have done lately) and discovered a whole new (and fulfilling) career.
On a brilliantly sunny day in Palm Springs, Diana read several inspiring poems to a rapt audience. "A Remedy for Insomnia," by Vera Pavlova, particularly resonated with me, so I wanted to share it with you today as we enter the last four weeks of the holiday season.
Perhaps it will even spark a holiday memory for our FMMW Holiday Memory contest. . .
A REMEDY FOR INSOMNIA
Not sheep coming down the hills,
Not cracks on the ceiling__
Count the ones you loved,
The former tenants of dreams
Who would keep you awake,
Once meant the world to you,
Rocked you in their arms,
Those who loved you . . .
You will fall asleep, by dawn, in tears.