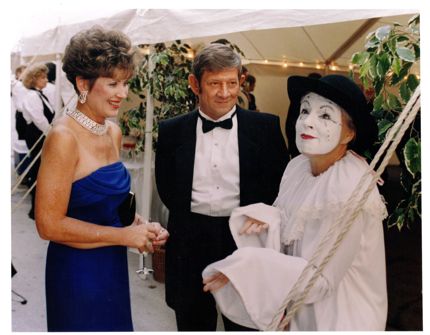 Pat Nowak and her late husband
In thirty seconds, it is all over.
My husband, the major breadwinner in the family, was killed instantly in an auto accident. I never had a chance to say good-bye.
If I had five more minutes I would have say, "I love you," as we often, in our haste to begin our morning, forgot to.
My family suffered after the death; so many things were left hanging without resolution.
I have learned that it is imperative that we live each day committed to saying, "I love you," and working in harmony; you never know if there will be a tomorrow.
Editor's Note: Pat Nowak is the author of "The ABC's of Widowhood: A Guide to Life After Death." Visit her online for additional information and to order her book.