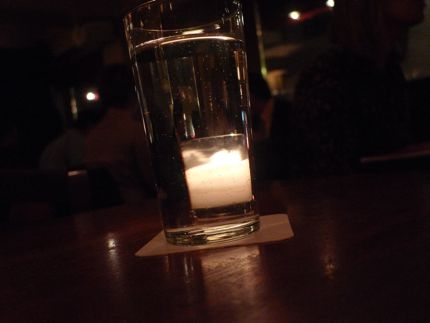 Veronica. My one true love. My only.
For 10 years we tried to connect…never did.
After another 10 quiet years, through the magic of the Internet, we reconnect.
My life is a million miles away and she, now, is finally ready.
But I am not.
If I had five more minutes with her…it would be those last five minutes in 1997 when she left my loft and we didn't speak for a decade.
I'd take those five minutes and change everything.
For to this day, I burn for her.