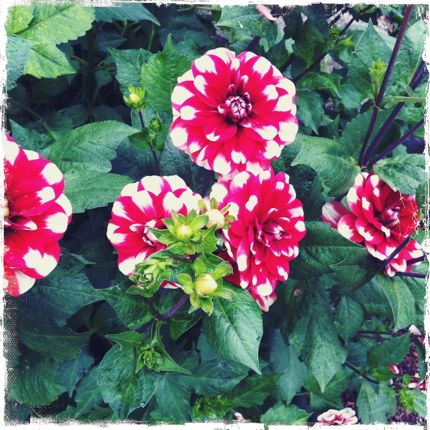 This truly inspiring Vimeo clip, entitled, "The Life of Flowers," shows off of multitude of gorgeous buds in the process of blossoming.
According to the email in which I received the link, "Each flower is filmed for two days, and photos are collated within seven minutes to get this effect."
It is truly magnificent. Enjoy!