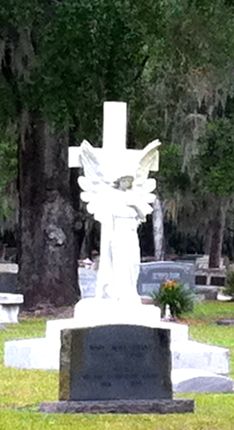 Looking for an interesting website to explore or an actual brick-and-mortar museum to visit?
Then let me introduce you to the National Museum of Funeral History, which is located in Houston, Texas.
Its website home page states, "The National Museum of Funeral History houses the country's largest collection of funeral-service artifacts and features renowned exhibits on one of man's oldest cultural customs. Come discover the mourning rituals of ancient civilizations, see up-close the authentic items used in the funerals of U.S. presidents and popes, and explore the rich heritage of the industry which cares for the dead."
Permanent exhibitions include authentic memorabilia used in the funeral services and burials of celebrities including Michael Jackson, Marilyn Monroe, and Frank Sinatra. Another exhibit explores Day of the Dead customs and traditions. And ever wondered about the difference between a casket and a coffin? Here's the place to discover the answer.
You have to smile about an organization whose trademark is, "Any day above ground is a good one."