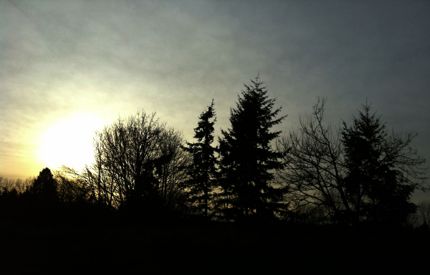 I want to wish each and every one of you the happiest of New Years and also share an update about the Five More Minutes With website.
Since starting on March 26, 2010, we have published 593 Featured Stories, Poems, Short Stories, Editor's Notes, and guest columnists' columns, as well as countless Inspiring Moment photos for your enjoyment.
Now, we are taking a few months off to clean out our office, as well as to refresh, reflect, and reinvent at the start of the New Year.
We'll continue to post submitted stories and photos, in addition to our guest columnists' work every so often, but not  with the same frequency (Mondays and Thursdays) as in the past.
Thanks to all of you who have submitted stories, photos, and comments. We appreciate your support over the years.
Cheers to the promise of 2013!