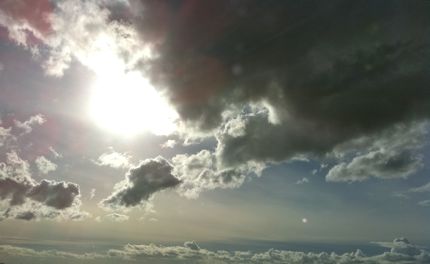 We skipped any sort of real summer vacation this year and, while manning the Five More Minutes With website is very rewarding. . .not to mention inspiring. . .it is a lot of hard work.
So over the next few weeks (beginning next Monday), while we are away from the computer, we'll be reposting some of our very favorite stories and editor's notes from FMMW's first year in existence–items you might have missed or simply don't remember.
Hope you enjoy them as much as I have, and continue to do!
Braiden Rex-Johnson, Editor/Founder of FiveMoreMinutesWith.com