This Memory of Mom was written by Deborah Parker, a motivational speaker and author at The DPJ Training Group.
Deborah says, "I wrote the primary parts of my published motivational memoir, "Navigating Life's Roadways: Stories of Insight from My Odyssey and Inspiration for Your Journey," during the year of grieving the loss of my mother in March 2010. I gather strength from our joint sojourns and the guiding spirit of this bond of life. The devastating emotions so many go through from this type of loss are warmly and vividly portrayed in my stories. My mother is my spiritual co-author and, out on long walks, the power of nature provided the creative outlet for me with the metaphors and stories."
Deepest thanks to you, Deborah, for your inspiring book and this MoM submission!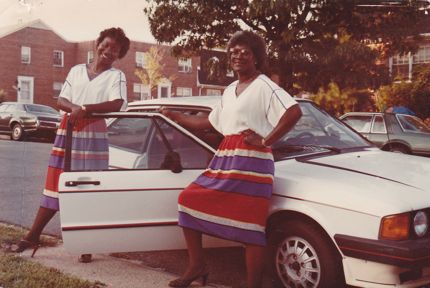 As I stood in a hospital room watching my mother's health continue to be leveled from the onslaught of leukemia, she began to look at me with a dreamy and intense gleam to her eyes.
I didn't know the end was so close that day or maybe I did and was too scared to acknowledge it.
But what I saw in her eyes was the most adoring view as she looked at me, her first born.
So if I had five more minutes, I would've poured thousands more thank-you's on her for all she did for me, as a determined factory-worker mother, particularly a single parent of four children.
For ensuring that I got my education and went through the rituals of childhood to adulthood from school field trips to the proms, I am so grateful. She made it all happen in spite of our poor financial situation.
And my apologies to her for my bad judgement calls during our most challenging moments would stream lovingly and steadily from my lips.
I would hug her tightly and share with her the value of her motherly gifts, that I know even more now continue to bless me.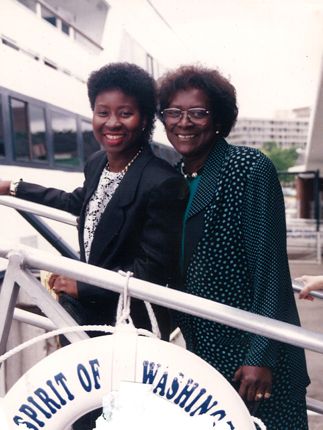 And I'd be planning our joint trip to Hawaii.