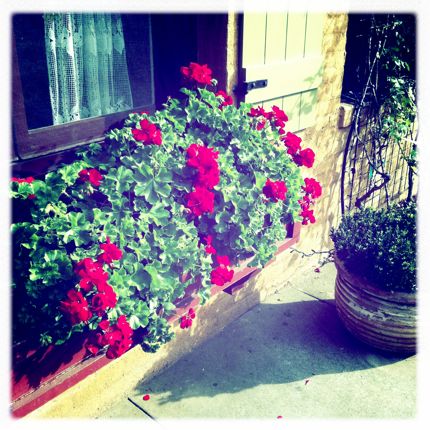 The "Life's Handbook for 2012" landed in my inbox earlier this month. I think there is a lot of wisdom here, if we just take the time to listen.
The "Handbook" is divided into several sections: Health, Personality, Happiness, Society, and Life.
I'll be posting the "Handbook" section by section, adding some thoughts of my own, over the next several weeks.
HEALTH
1. Drink plenty of water.
2. Eat breakfast like a king, lunch like a prince and dinner like a beggar.
3. Eat more foods that grow on trees and plants and eat less food that is manufactured in plants & has to be killed, bled, cured, aged, smoked, fried, or frozen
4. Live with the 3 E's — Energy, Enthusiasm and Empathy.
5. Make time to pray.
6. Play more games. Feed the birds. Plant flowers or vegetables- even in a pot.
7. Read more books than you did in 2011.
8. Sit in silence for at least 10 minutes each day.
9. Sleep for 7 hours.
10. Take a 10-30 minutes' walk daily. And while you walk, smile & notice your surroundings, changes in nature every day, & listen to the birds.