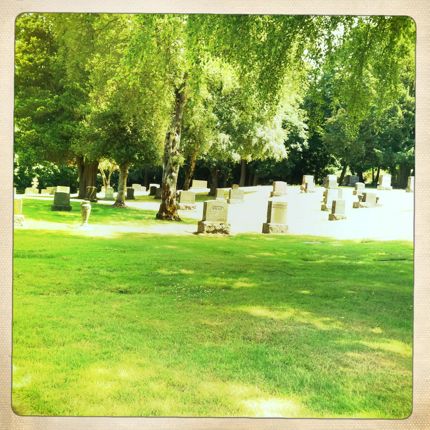 Today is the anniversary date of my parents. They were married almost 60 years and my father is still with us to help celebrate and commemorate this very special day.
I was moved by the story of a local Seattle couple who were married for a whopping 74 years, then died just 15 hours apart.
According to the story in The Seattle Times, Bob and Kay Sarver "were together every day of their lives except when he was in the Navy."
Bob died at age 92; Kay was 93. They married in 1937.
"I never thought of them as individuals. I always thought of them as one," daughter-in-law Sandy Sarver said. "They were joined at the hip."
It's an inspiring story, and a marriage we could all learn a lesson (or three) from.
Cheers to the important anniversaries in all our lives.