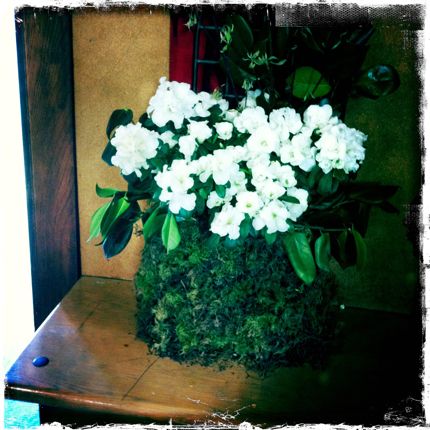 One of my many mistakes in life was never thanking a college professor for his personal contribution to my life.
Not many times has a person influenced my life. Professor Hertoz was the man who did just that.
While taking a second-year-level Philosophy class, I was invited to a night forum of about 12 students.
Here we discussed the meaning of life, the absence of a hereafter, the non-existence of a supreme being, and the shedding of unnecessary fears such a guilt, remorse, and regret–subjects that would not have been on the class agenda in 1960.
His goal was to "set us free," and that is exactly what he did for me.
Most of all he taught us the importance of not wasting time. This has an even more special meaning to me as I approach 70 years of age.
What I wasted in the remaining few years of college was the opportunity to thank him for what he did for me–I guess I did not understand all he was saying.
Today, the five more minutes with him would have far more meaning. And I think he would forgive me for having this one regret.