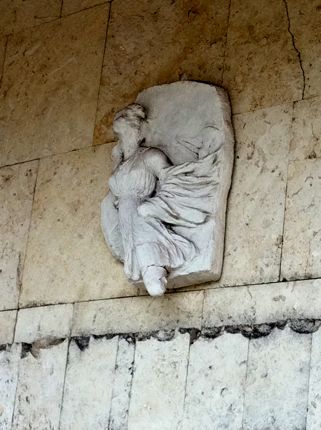 Last April 3, 2011, I lost my beautiful baby. I just come to realize today that they have put him into sleep.
Up to now I missed him so much; my baby was with me for six wonderful years.
He has given me unconditional love and understanding.
I cannot replace him with anyone else at this time.
My heart is big for these wonderful creatures, but for now I don't have enough place and time to really take care of these creatures.
But I know in God's own time I will heal and I will have all the time to take care of these lovely and beautiful creations of God.