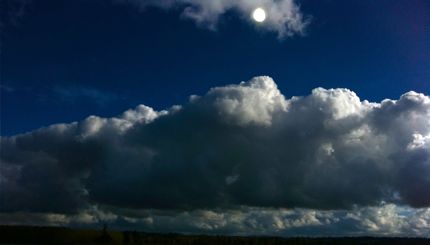 If I could spend five more minutes with you….I might have been able to save you.
You gave my boys and me someplace to stay …when our house had "sprung a leak," and you and Dad were soooooooo good to us.
That night I came back to my house…you begged me to come spend the night with you…(I thought we had already been TOO much of an imposition)…so we declined…
IF ONLY I HAD KNOWN…that night … you would be taken from us!!!
OMG MOM!!!!! IF I ONLY WOULD HAVE KNOWN!!!!! MAYBE I COULD'VE SAVED YOU!!!
It's been 19 years now… and I still hurt soooooo bad!!!!
I LOVE YOU AND MISS YOU SOOOOO MUCH!!!!