Take a minute. . .
Think about your life. . .
And recognize that even in today's rush-rush, work-a-day world, there are inspiring moments in each and every day.
These inspiring moments can be found almost anywhere, and are just waiting to be captured for eternity by a quick cellphone photo or video.
LOOK UP TO THE SKY. . .
And set your sights on a bank of fluffy clouds.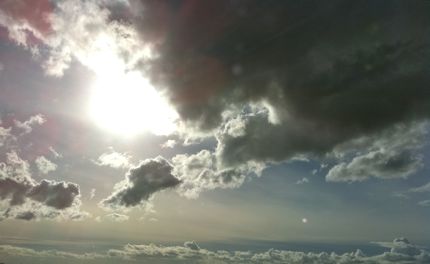 Or the setting sun.

LOOK DOWN AT THE GROUND. . .
To discover the way autumn leaves form a colorful pattern on the sidewalk.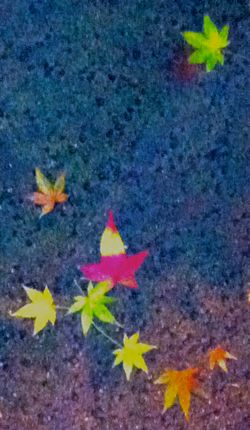 LOOK ALL AROUND. . .
And marvel at how a spider spins her web in an urban environment.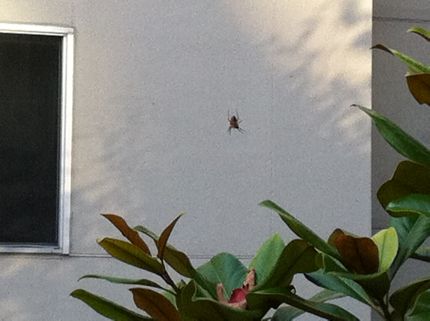 Or the stark beauty of a winter beach.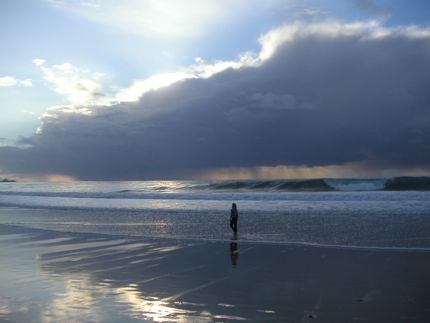 Once you've captured your own Inspiring Moment photo, upload it in the simple submittal form, and share it with all.
We are happy to list the photographer's name as a photo credit and link back to his or her Web site.
A brief verbal description is needed. . .just two or three words of where the photo was taken or its subject matter.
Share your Inspiring Moments today, so viewers can enjoy a quiet moment of serenity, an uplifting break in their busy day.