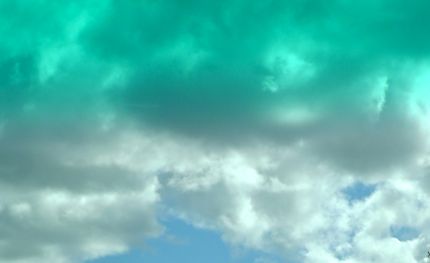 If I had five more minutes with my Mom, I would I would give her a five-minute manicure and pedicure.
My mother had beautiful nails, but never had a mani or pedi.
I mentioned that I would love to take her and get one done, but she died before I could do it.
Everytime I have one, I think how much my mother would have loved to do that.
That is the one thing I wish I could do that I didn't do while she was here.
While she was doing that I would tell her all about my grandchildren she didn't get to see.
Note: Mary Riddle Bailey is the author of "Jesus My Son: Mary's Journal of Jesus' Early Life." To order, visit her website.