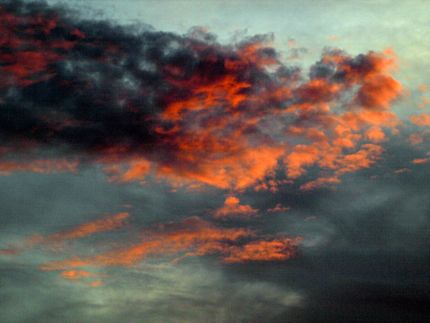 Chrissy Barrera's Clouds
One of the joys of editing Five More Minutes With is meeting like-minded people with similar interests.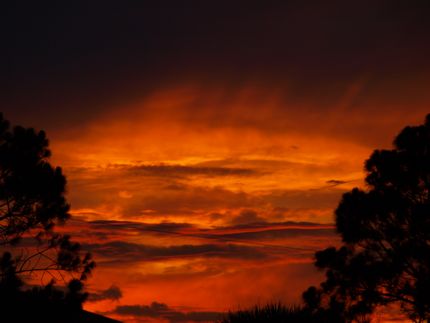 More of Chrissy's clouds!
That's how I "met" (at least via e-mail) Chrissy Barrera, who works with my talented Web designer, Chris Prouty at Studio99Creative.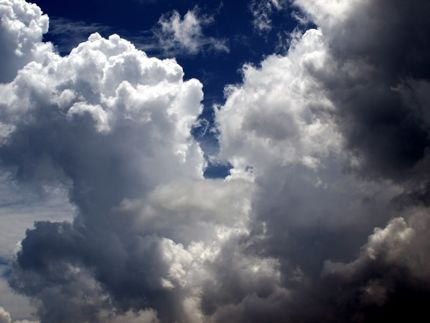 Chrissy's final gorgeous cloud study
Chrissy realized we both love to take cloud photos, so she shared a trio of hers with me. I've inserted them here for your viewing enjoyment.
And I'll keep uploading more of my own shots (nabbed some gorgeous ones during our trip to northern California during the holidays) soon.