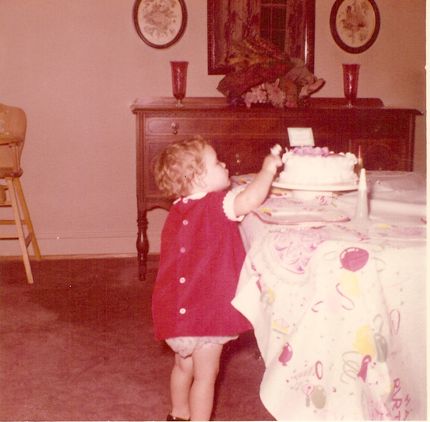 I thought we'd begin 2011 on the Five More Minutes With Web site in a mirthful and joyous, but ultimately wise vein, thanks to a poem by none other than Theodor Seuss Geisel, a.k.a., Dr. Seuss.
Today you are you! That is truer than true!
There is no one alive who is you-er than you!
Shout loud, "I am lucky to be what I am!
Thank goodness I'm not just a clam or a ham
Or a dusty old jar of sour gooseberry jam!
I am what I am! That's a great thing to be!
If I say so myself, HAPPY BIRTHDAY TO ME!
Happy birthday to us all, even if today isn't actually your special day.
Wake up, choose to be happy, and follow your dreams!
And Happy New Year, too!