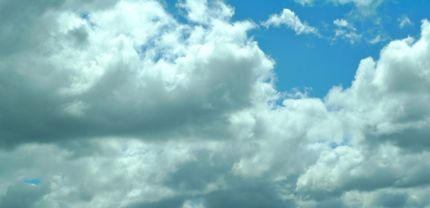 I believe there are no coincidences, that everything happens for a reason and people are meant to come together at the correct time and in the proper places.
So earlier this week, I was lucky enough to be interviewed by Toni Reece of the Get Inspired Project. We chatted a few minutes before the interview to get to know each other better, and our personalities immediately clicked. . .two professional women reaching out to others and offering inspiration and hope along the way.
Her twist is that the Get Inspired Project is fast-approaching its one-year deadline. So I feel especially fortunate she chose me for Day 323 of the project.
Here's the link to the resulting transcript and audio of the interview in which she picked up on these key words as far as inspiration in my life:
"Be aware. I think that that's really important. Live in the moment. Don't be thinking about the past or the future too much. Live in that moment and savor it, and then you can communicate your joy to others."