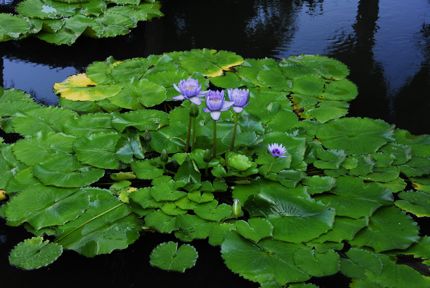 Earlier today, while driving down a quiet residential street deep in thought, I focused in on the car in front of me.
The stickers on the bumper of the modest silver Mazda both delighted and inspired me.
In fact, I quickly realized they could almost have been my mantra for the day and well beyond.
SIMPLIFY.
PATIENCE.
BEGIN WITHIN.
CHOOSE TO FEEL.
Have you chosen to feel, really feel, today?