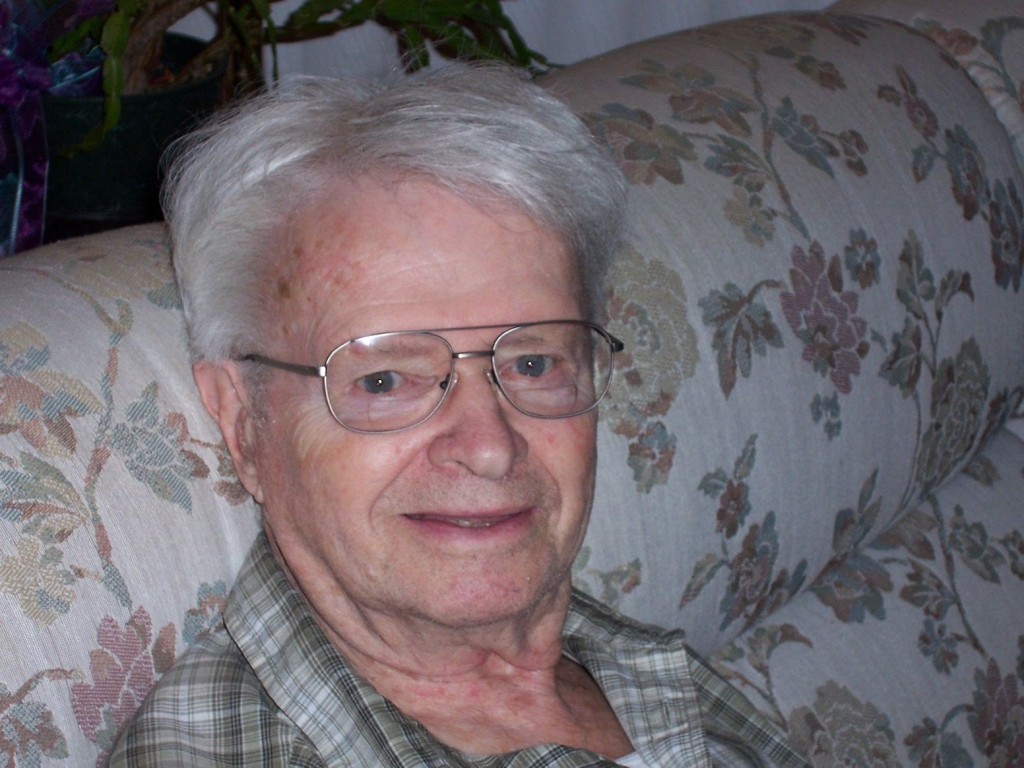 On Monday, April 5, we started running Klaus Citterman's story, which begins with his escape at age 17 from Nazi Germany; continues as he and his parents flee to Shanghai, China; and concludes in Portland, Oregon, where he marries, builds a new life, and raises four children.
The story was written by Klaus's daughter, Teri Citterman Bahm, a public-relations consultant, freelance writer, and award-winning wine writer.
Teri, who chronicled the last seven years of her father's life, was kind enough to share portions of her memoir with Five More Minutes With.
Klaus's Story, Part II
There was a new girl in town–fresh from Kansas City–and a rabbi's daughter to boot. Ruth was smart and beautiful and popular with the boys. The two were set up on a blind date. History shows they were meant to be.
But she didn't make it easy. While she continued to flit and flirt accepting the other boys' invitations for dates and dances, Dad waited patiently in the kitchen with her parents until she came home. Perhaps that's why he was always short on patience–he used it up waiting for her.
Finally, Ruth put her eggs in one basket. On Feb. 20, 1949, they got married. Shortly after he became a husband, he became a dad–to Judi, Ron, and Darr.
Dad loved cars and worked hard in the automotive industry, sometimes working more than one job at a time. This often meant that life for his family (swim meets, gymnastic meets, football games) happened without him. But I believe he tried his best.
More than a decade later. . .surprise!. ..he became a dad again. . . with me.
Wasn't I lucky?
He was still working hard, but nearing retirement, so he had a lot more time and energy to be a participant while I was growing up. Camping trips, beach vacations, and school events–most of the time he was there, even when I didn't necessarily want him to be.
Years went by. . .life happened. Birthdays, anniversaries, and holidays were celebrated. Four grandsons were born.
Most people knew my dad as a fairly quiet, demure person. But as I observed him, interviewed him, and recorded his stories, it was as if the floodgates opened. He became "the guy who wouldn't shut up."
Part III: Lewy-Body Dementia